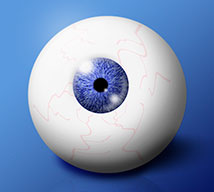 Think of a time in your life when you felt hurt because of someone else:
What did you feel like, sad, angry, depressed, frustrated, all of the above?
What else was going on in your life at the same time?
What did you visualize your future to look like after the hurt? How was it different than before the hurt?
Now, visualize yourself as the other person and how they felt:
What was going on in their life at the time? Were they stressed, angry, confused?
Did they understand that you would be hurt by what they said or did? Was it intentional?
How did they feel about you prior to the incident?
Why do you think they did or said what they did?
This exercise helped me tremendously in releasing something that happened 34 years previously.
I had never put myself in the other person's position, taking on what I think must have been their perspective.
I realized, it wasn't ever how it had seemed and I didn't have to live with the pain all my life.
What would you like to let go of?