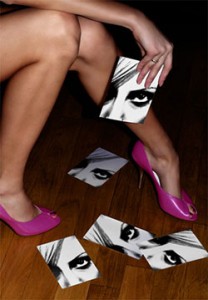 When you talk to your girlfriends or guy friend about the drama in your life, realize you are polluting their life with negative energy. You have undoubtedly been the ear someone needed and wondered later what you were thinking when your friend felt great after dumping all of her garbage on you. It's human nature to "share" and especially a favorite practice of women.
If you are allowing drama in your life and share it with others, you are a drama queen looking for attention. Yes, that is a bold statement and it hurt when someone brought my own drama queen activity to my attention a few months ago. I was appalled, since I hate the energy and insecurity of drama queens but he was right and I stopped the practice right then and there.
Better than sharing that toxic energy with your friends is helping keep each other accountable for recognizing their value and disallowing drama in your lives in the first place.